COMING SOON – ONLINE BOOKING 
Walsh Medical Practice are pleased to advise that we will soon offer an online booking facility through Pippo (a smart-phone App downloaded for iPhones here and Android devices here, or at www.pippo.ie). This is the new national secure online booking system which has been developed to integrate with your medical record on our system.  Current patients are now invited to register for this service.
REGISTER
Complete the registration process for yourself and your children. Any patient over the age of 18 must register themselves.  Please note that you must be a current patient of the practice to register for this service.
Search for Pippo in your app store
Download the free app
Select Walsh Medical Practice in the search menu
Complete the registration process
You will receive a text when your
registration is complete
LIMITED AVAILABILITY
Initially online appointments will be limited to our Autum Flu and Covid Vaccine appointments while we launch the booking system.  
TELEPHONE
Appointments are still available to book by phoning the office.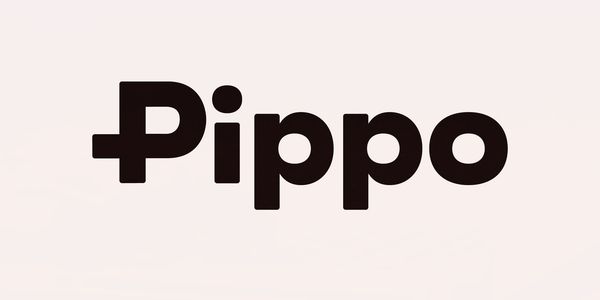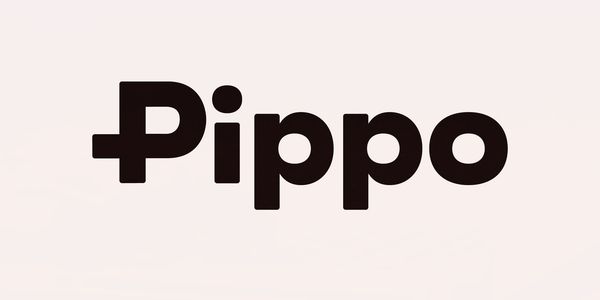 If you experience any difficulty registering for this service, please email soneill@northgatesurgery.ie